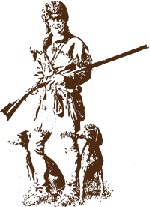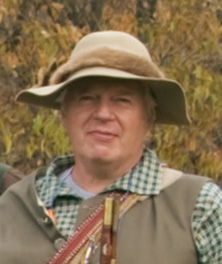 FRAN
Francis A Gutkowski
(Oct 4, 1941 - Feb 10, 2015)


Clairton Sportsmen's Club, 412 Coal Valley Road, Clairton, PA 15025

Easter is April 5 so the next shoot will be April 12

Our Friend Fran

Fran passed away on 2/10/15, he'll be greatly missed by all. He put up a great fight but he's in a better place now, no more suffering.
Again, he'll be truly missed by all the folks at Powder, Patch and Ball and Forest Grove black powder clubs.
R.I.P. Fran!

I shot my Original Colt 1851 two weeks ago.
Take a look at the video in
'Messages'